Client satisfaction is our number one priority. We work with our clients from the preliminary planning stage, through the design stage, through closing and beyond to create the home they desire.

Here are some examples of our finished projects:
Model home pictures: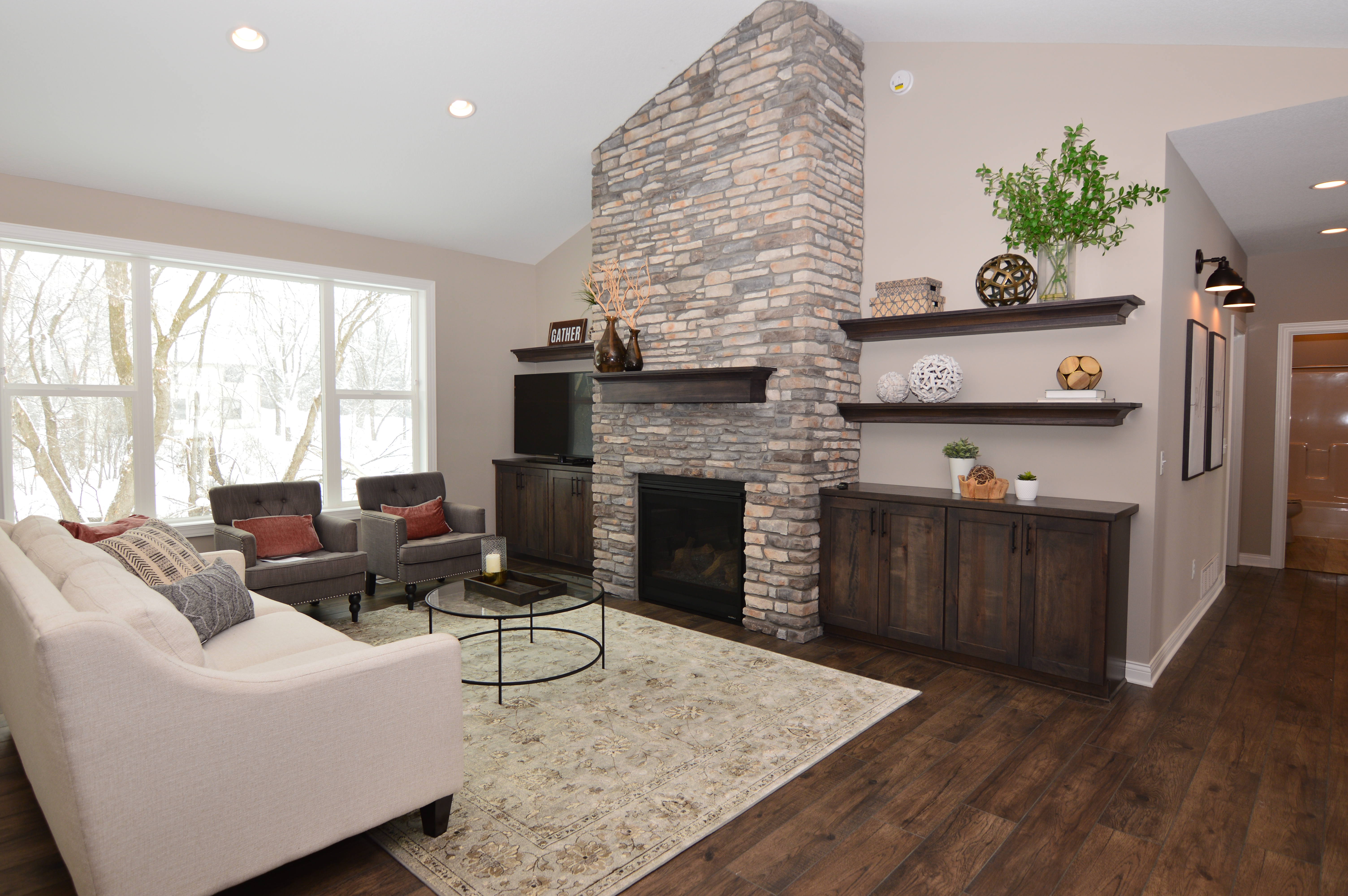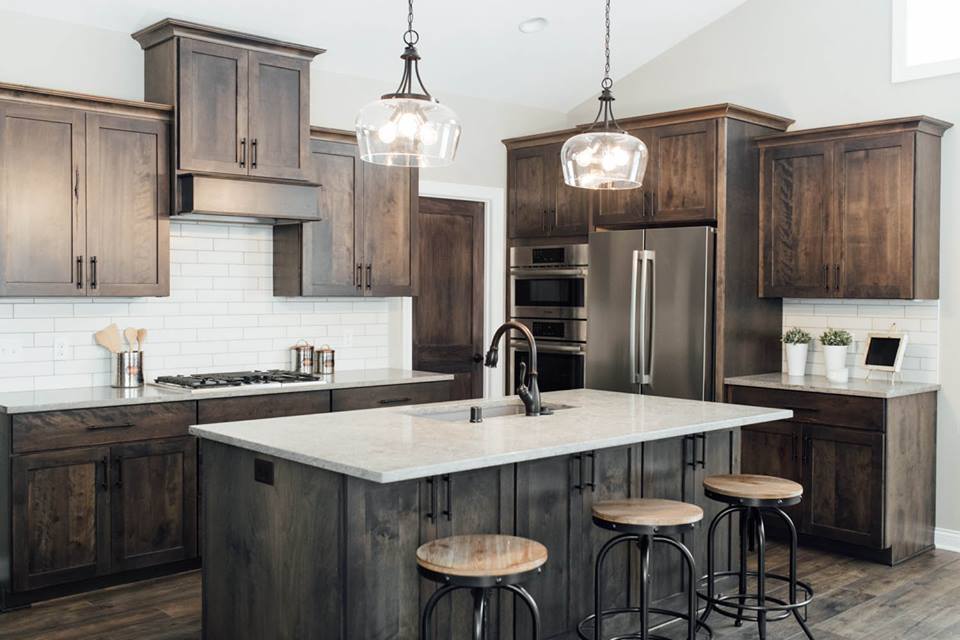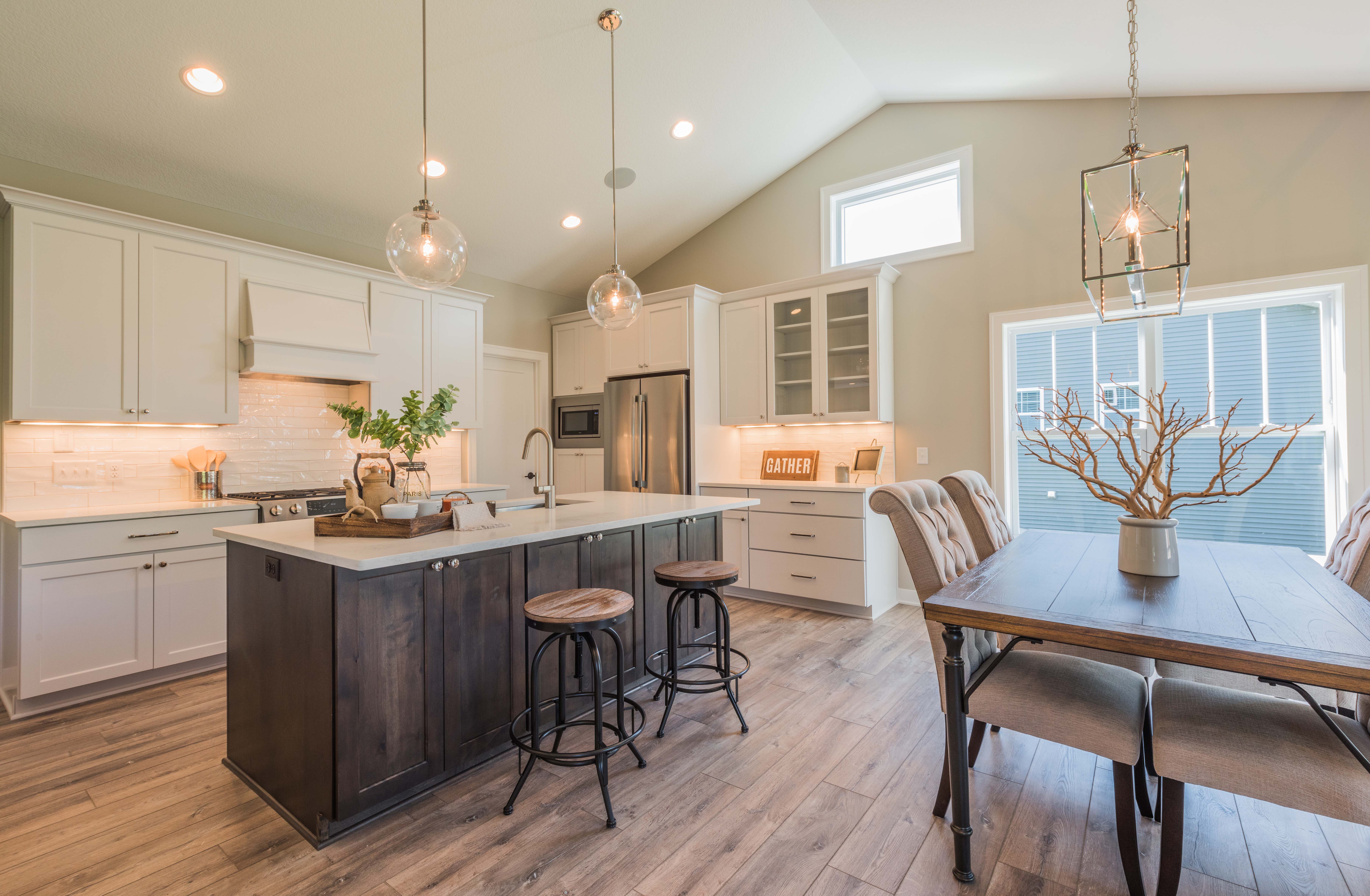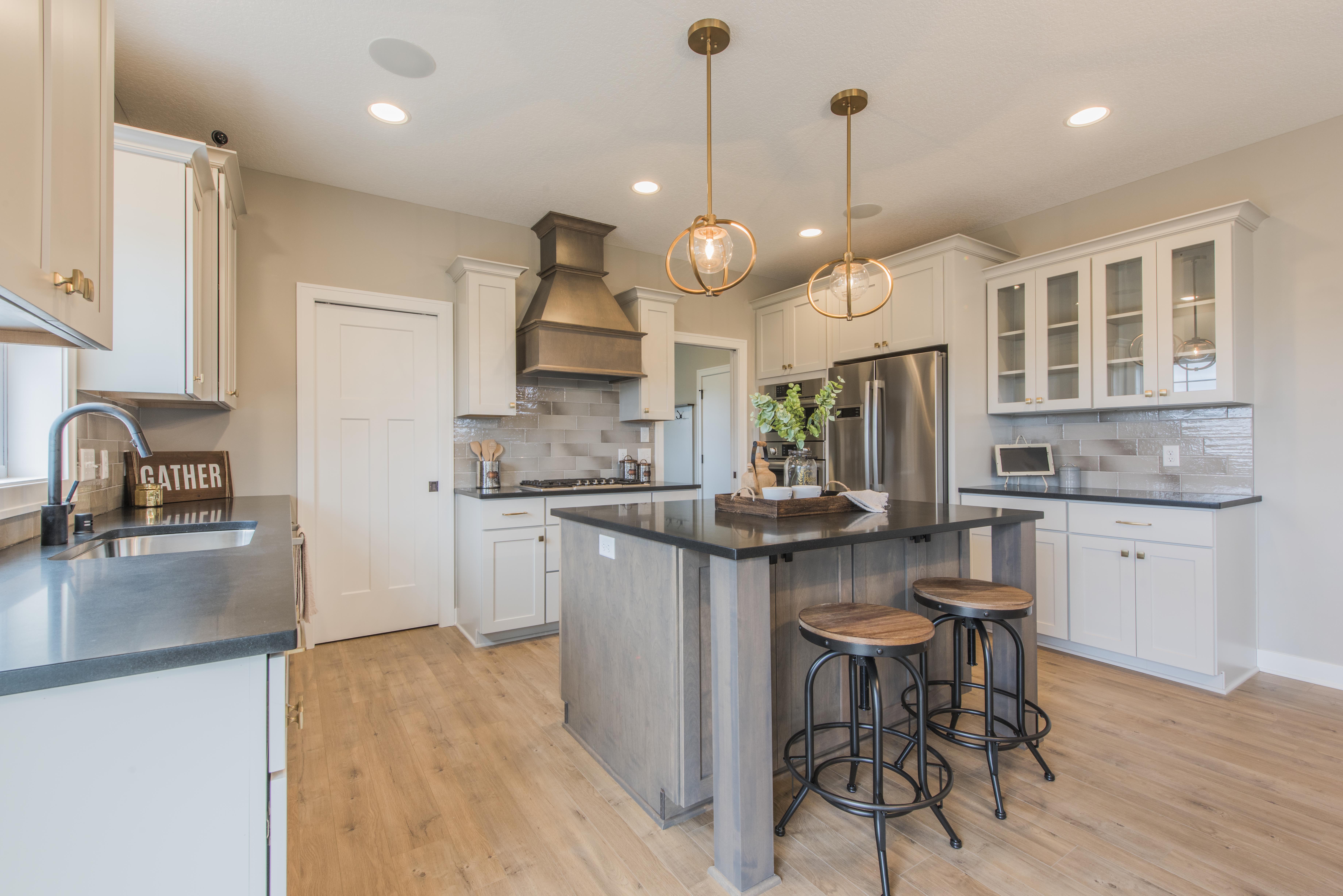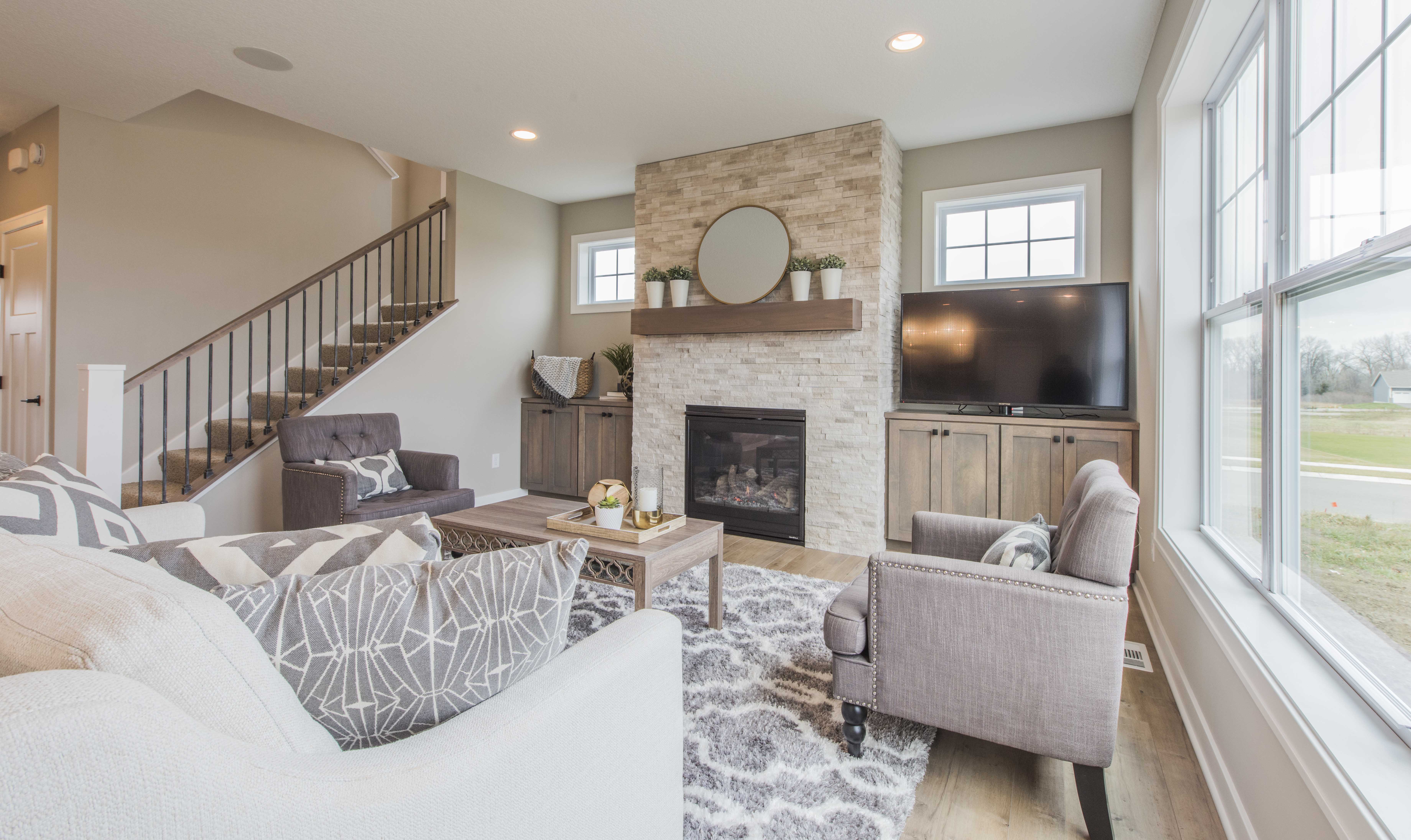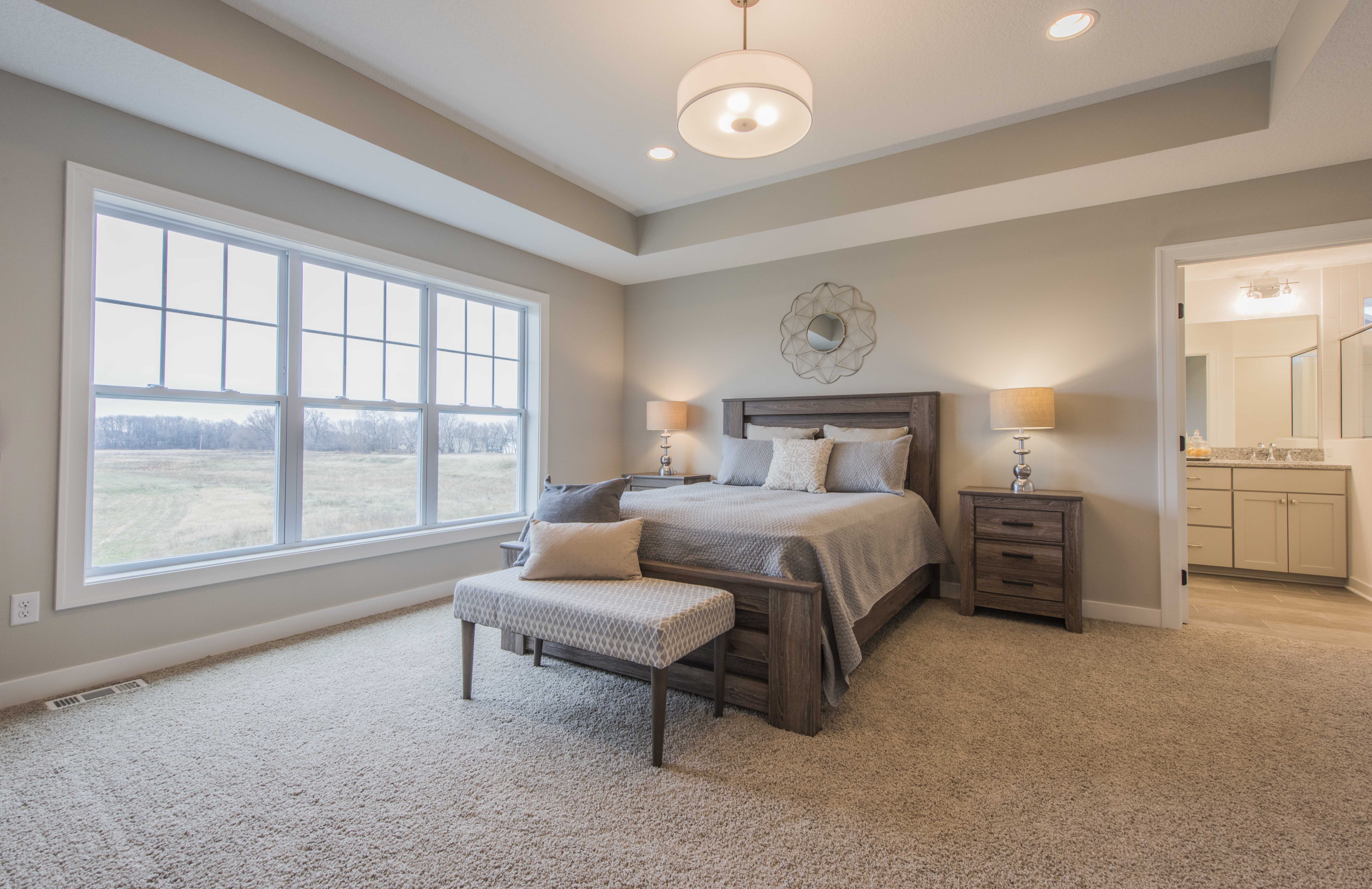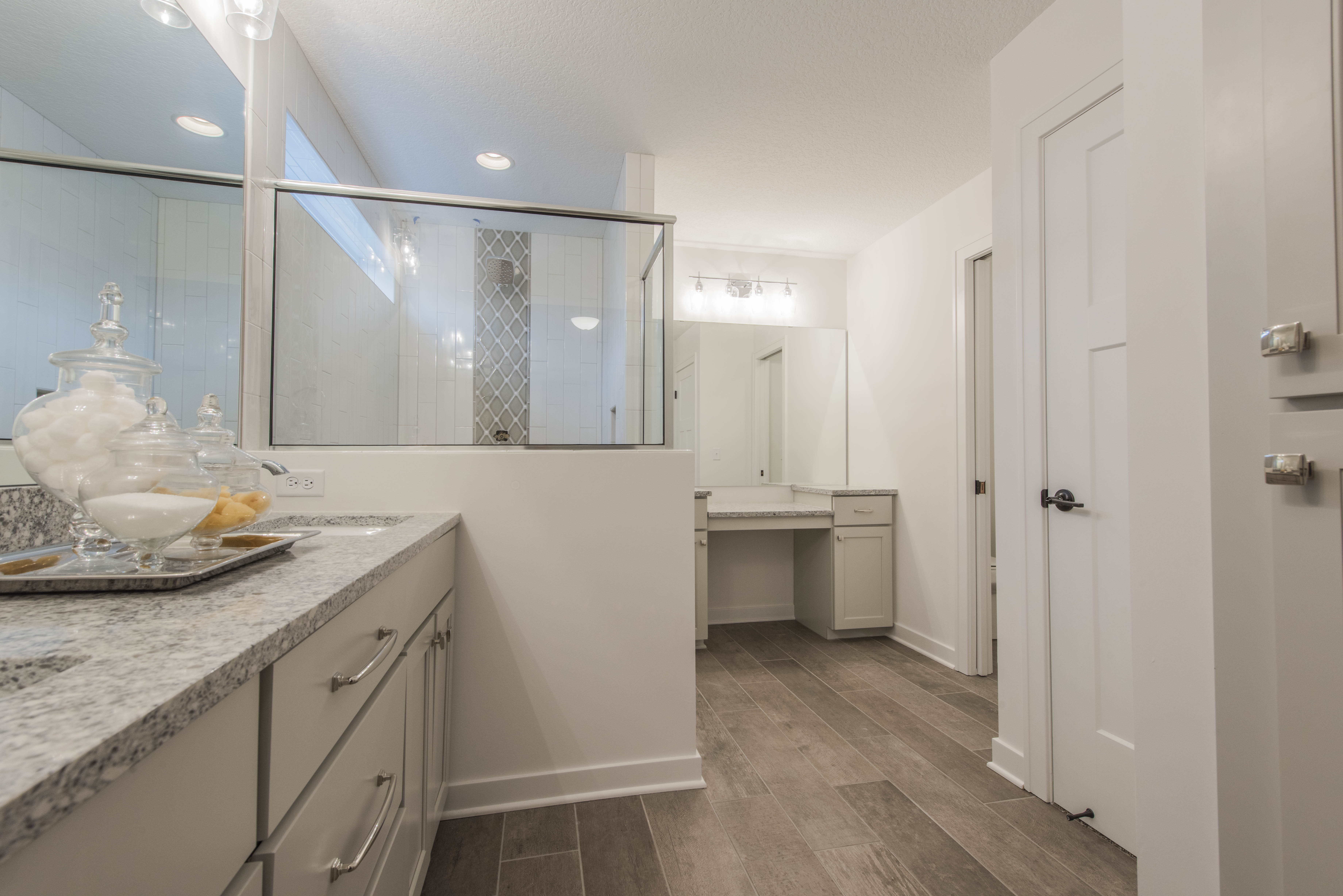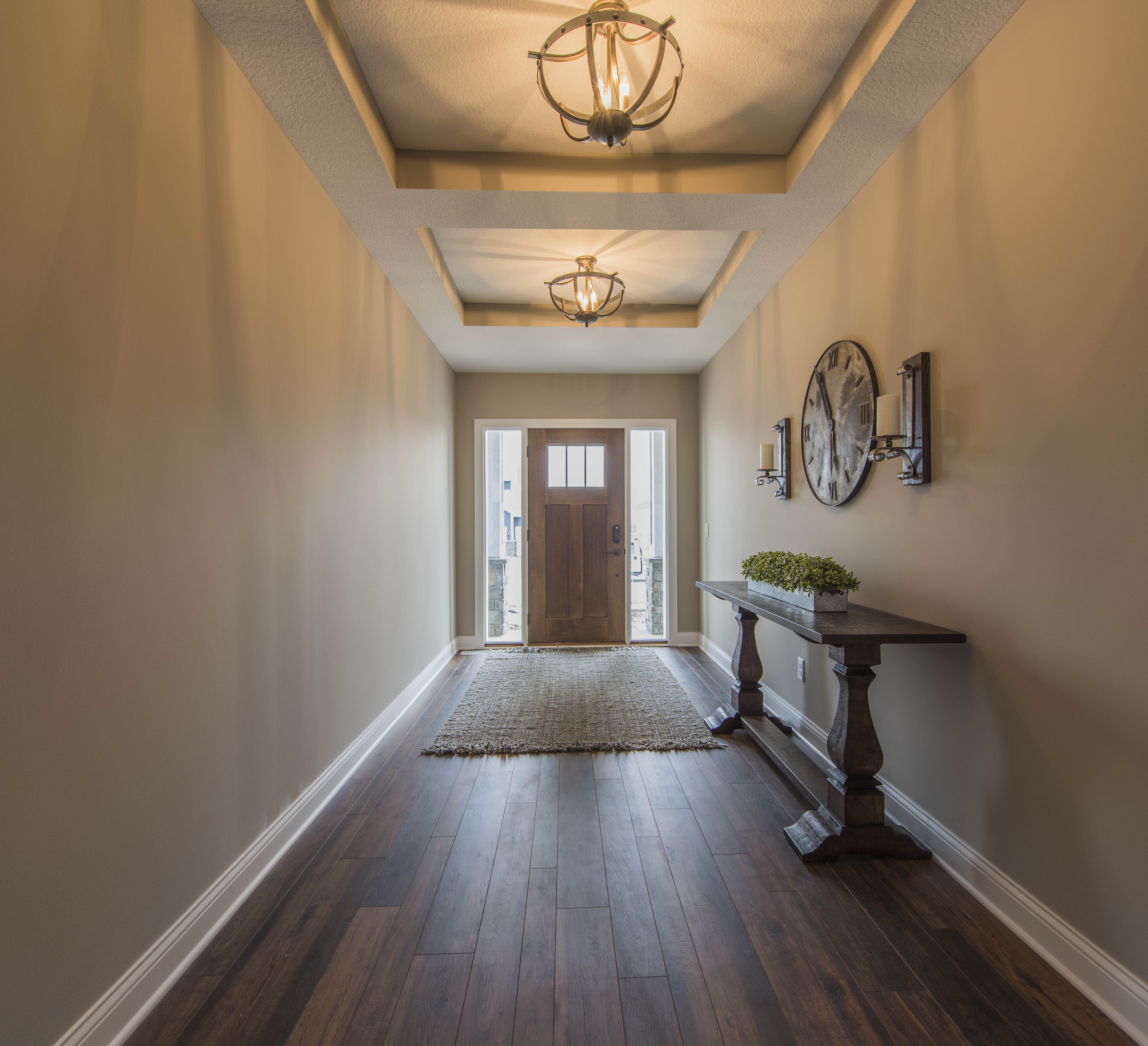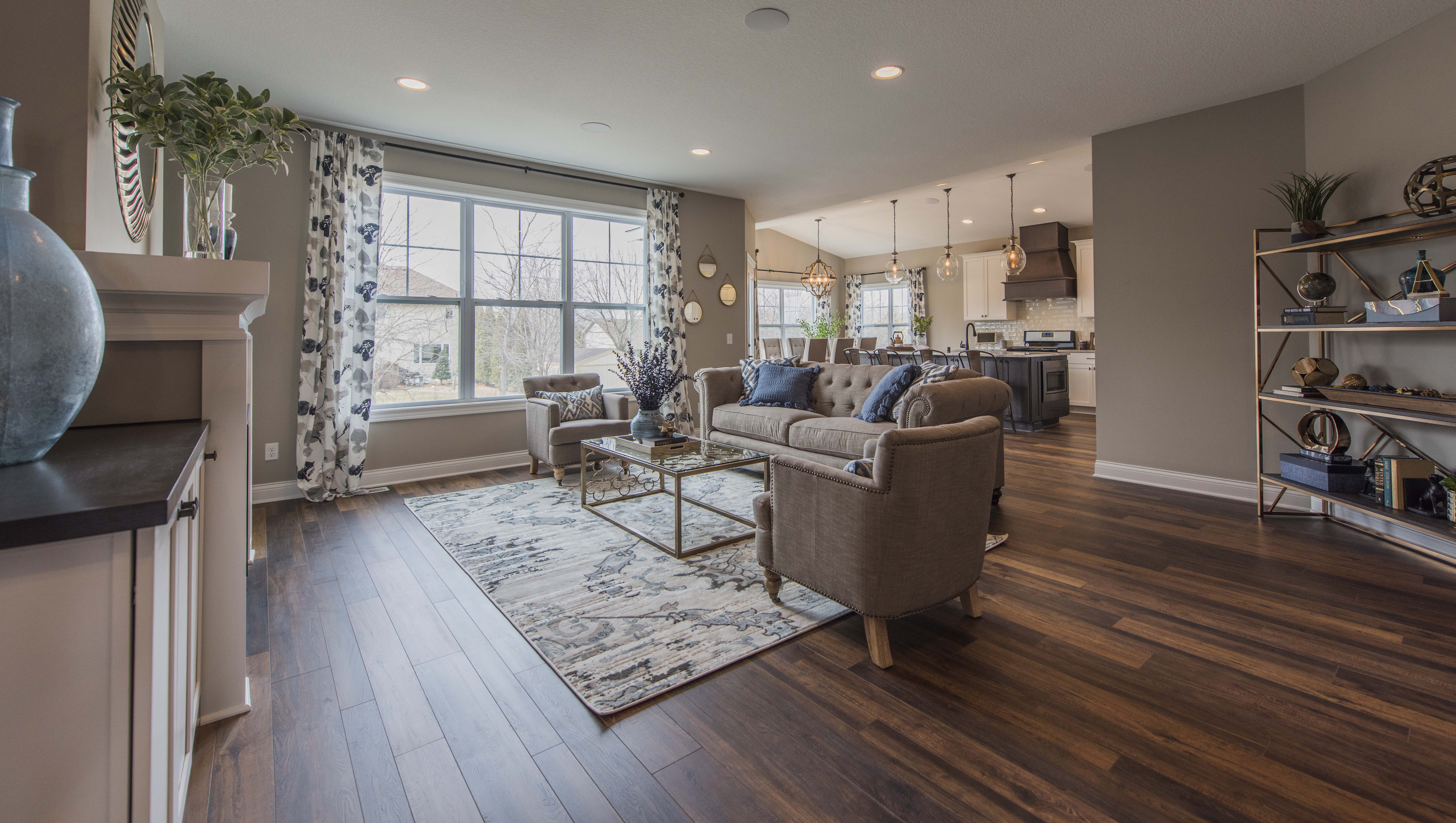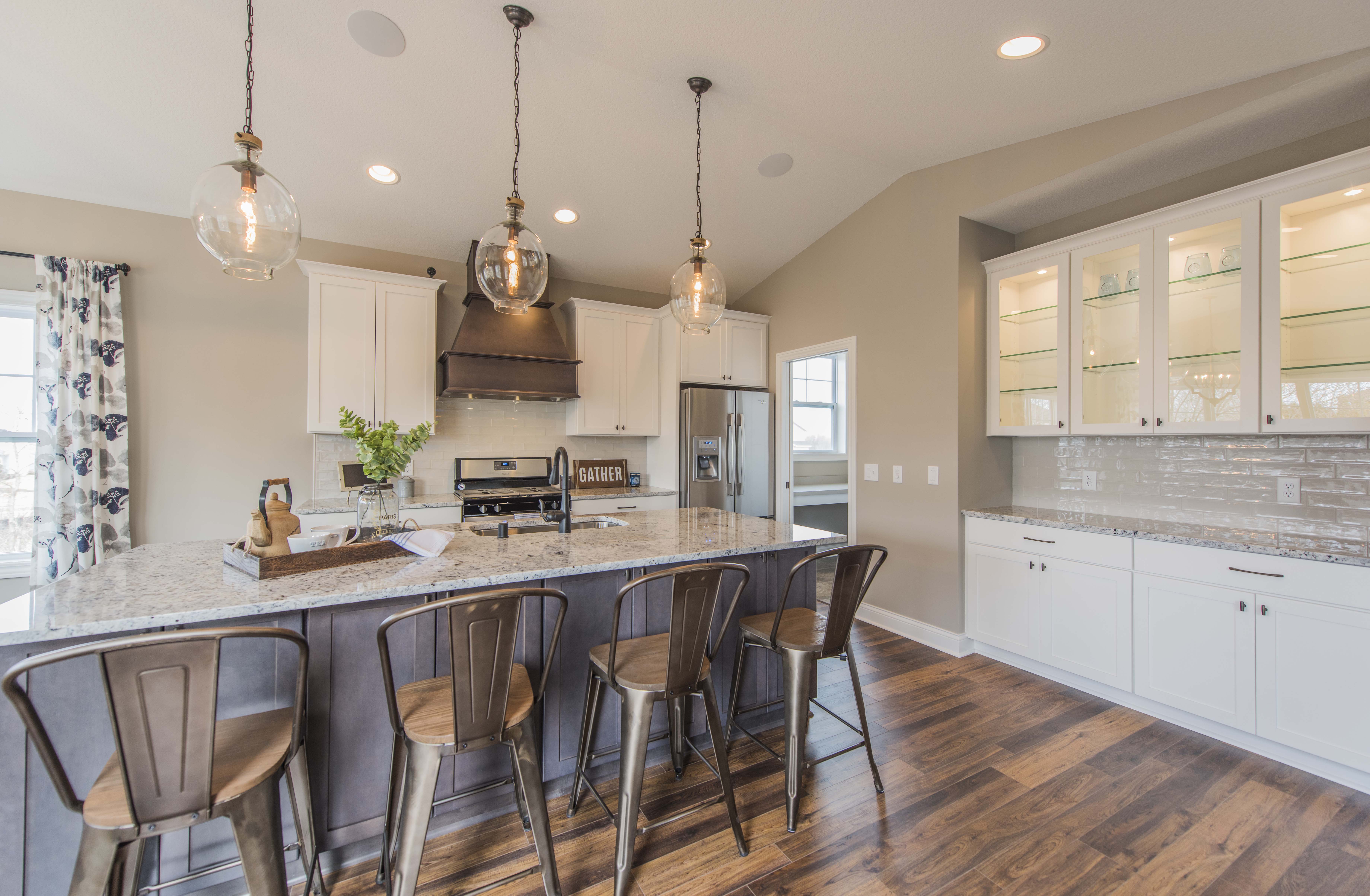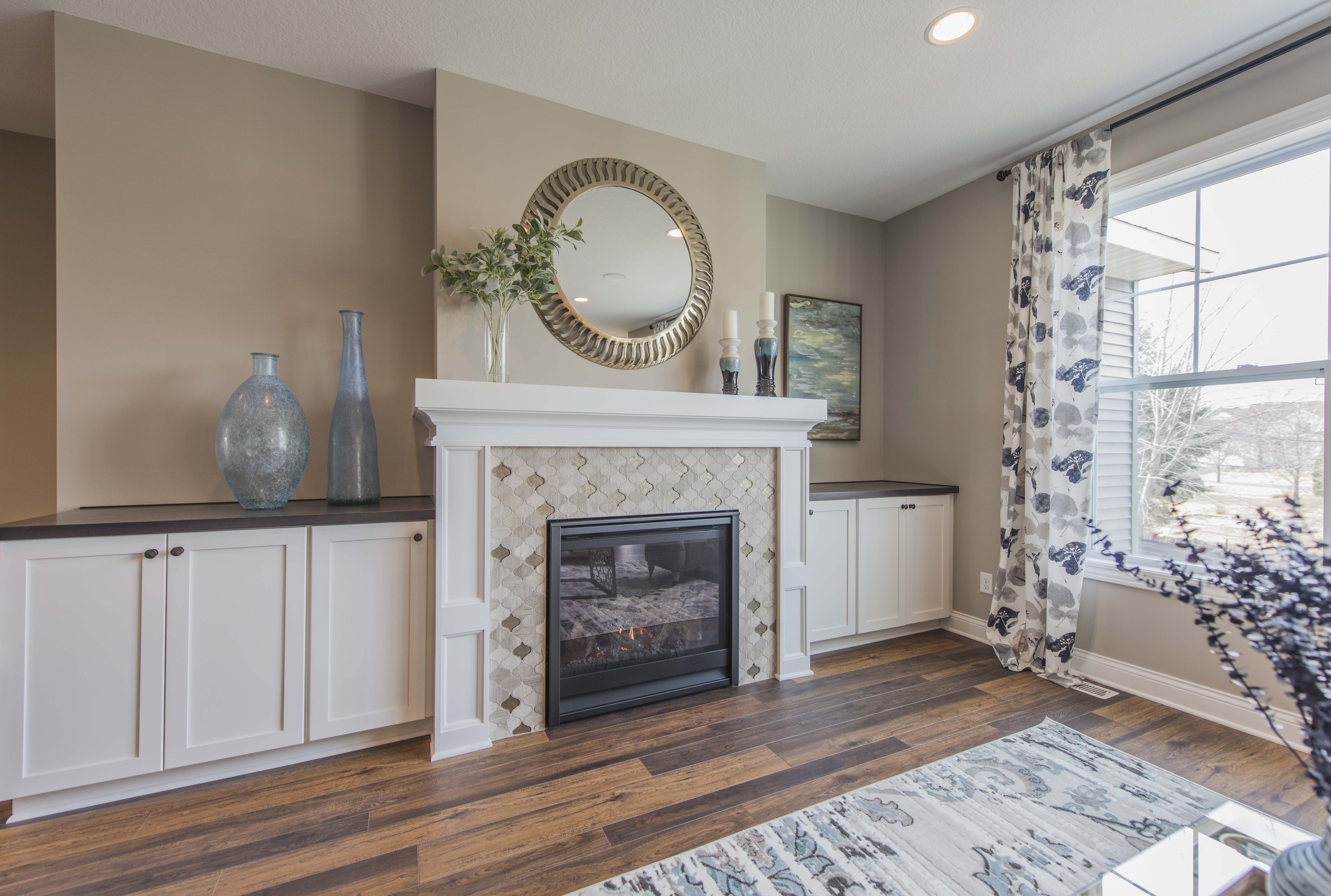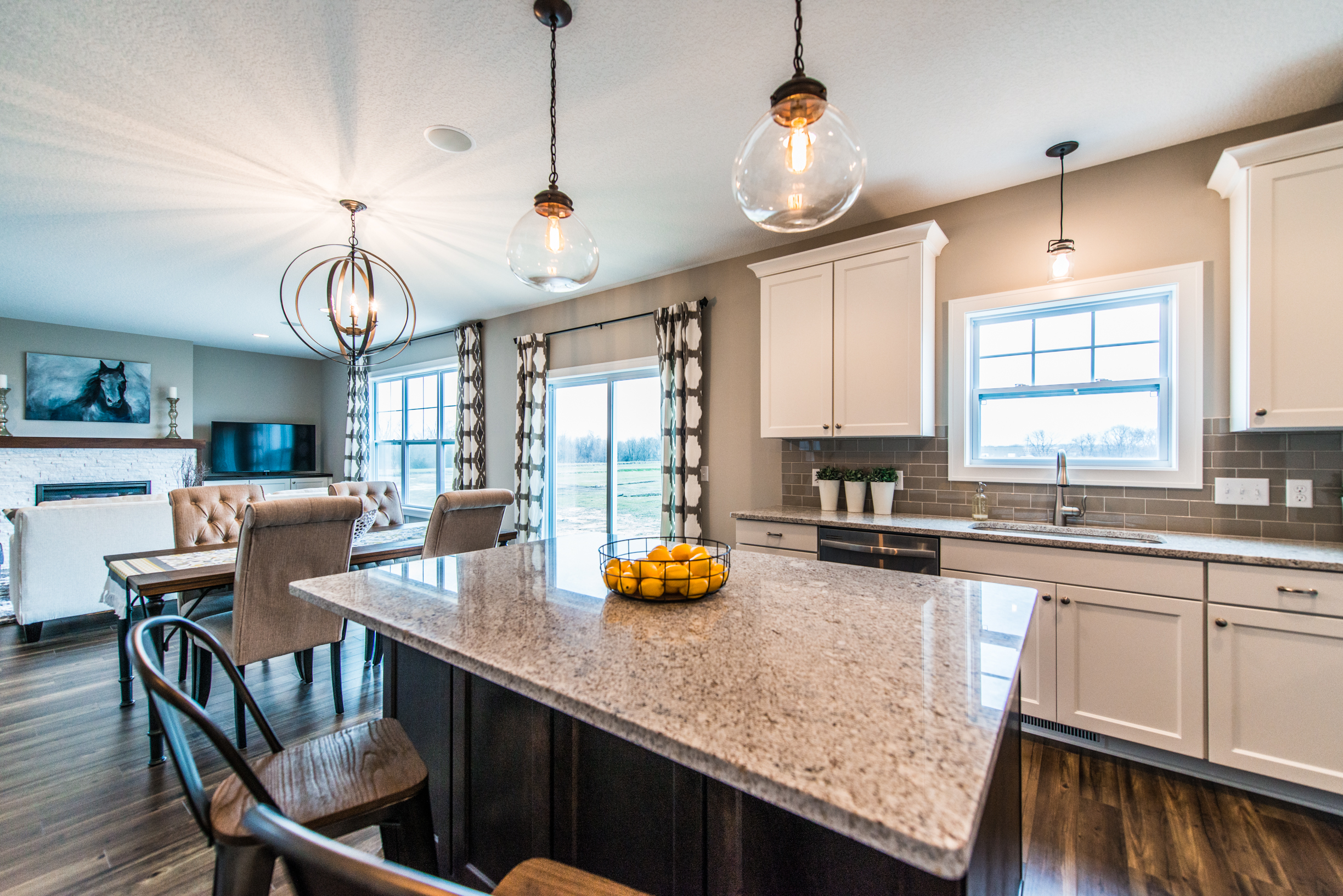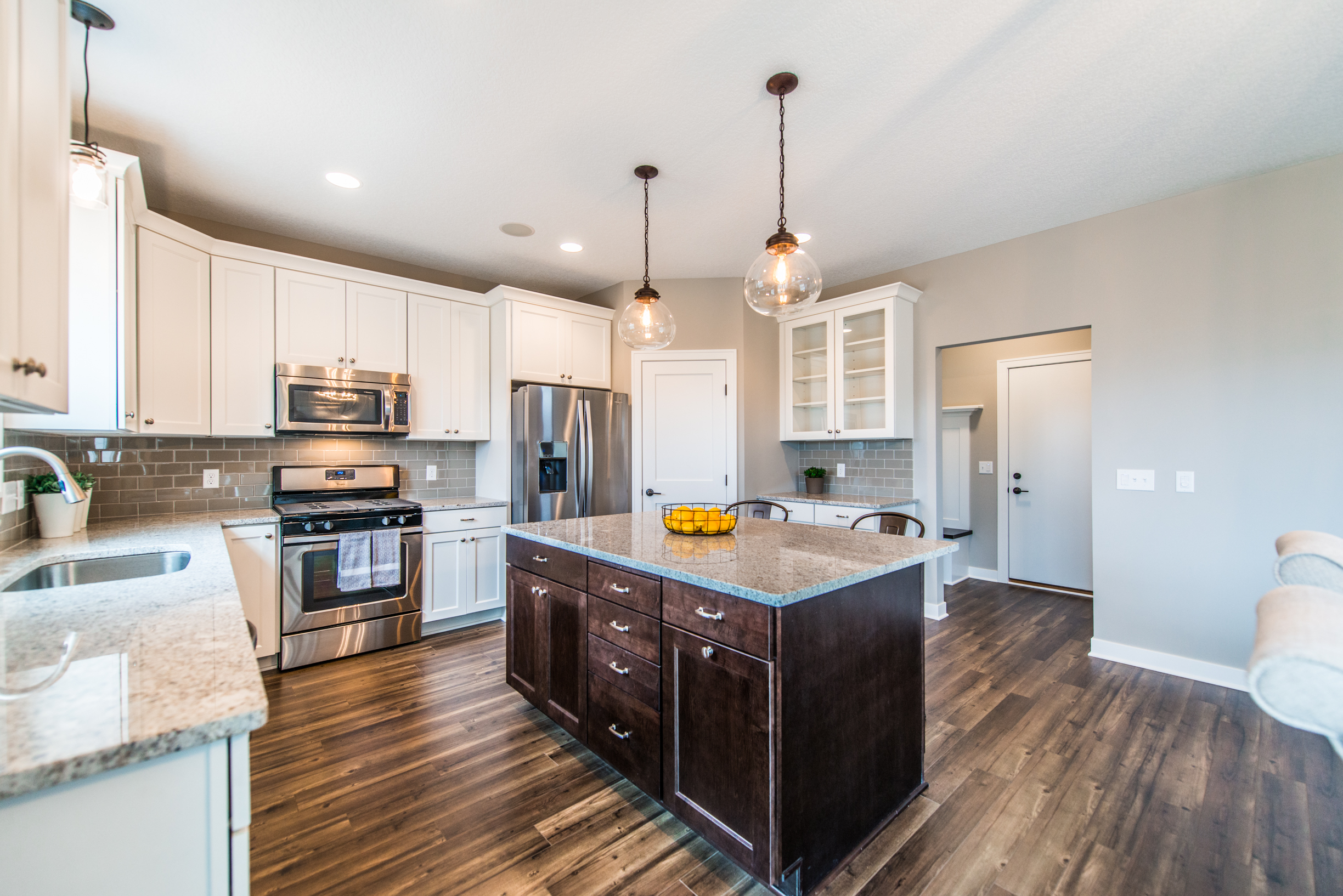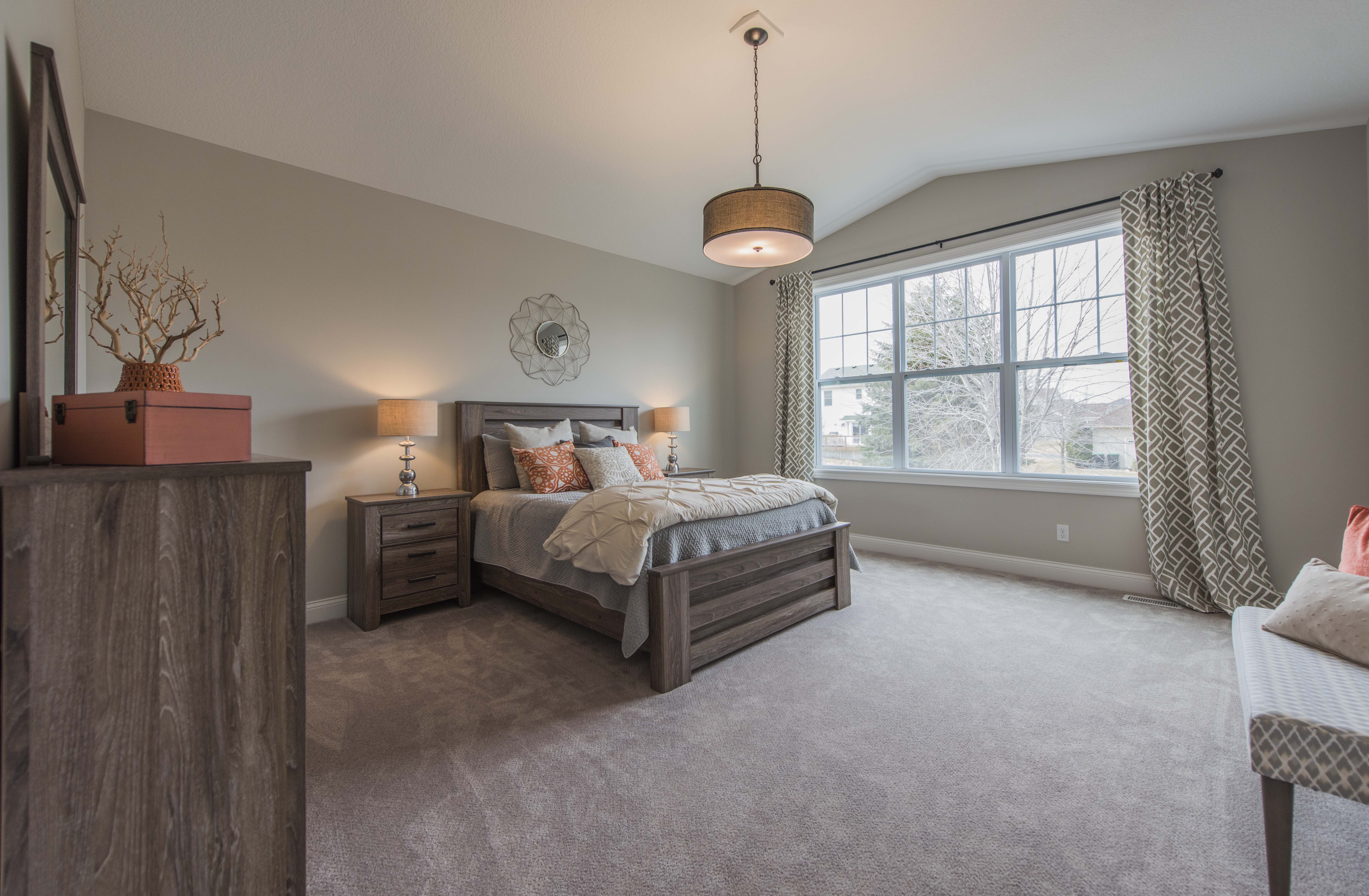 Client photos: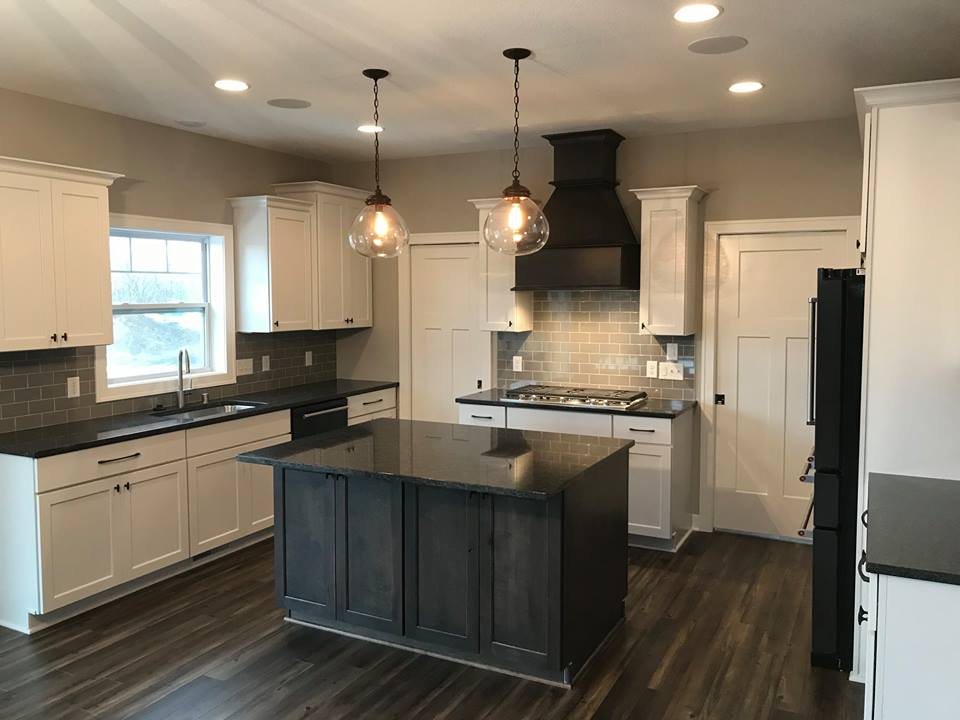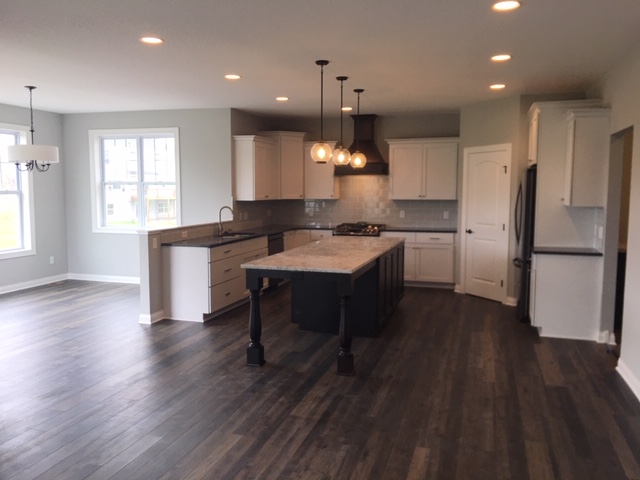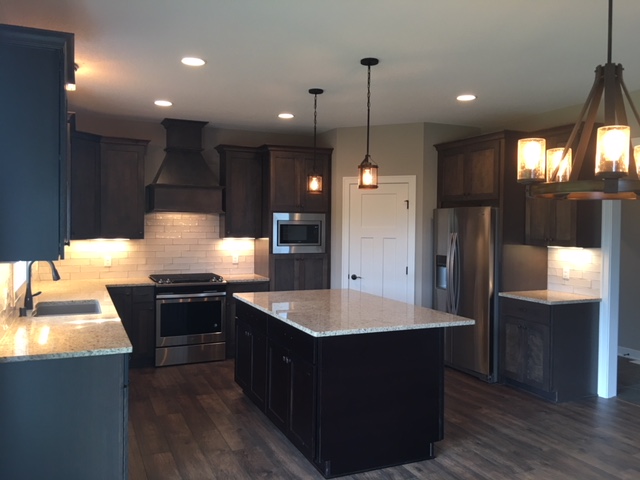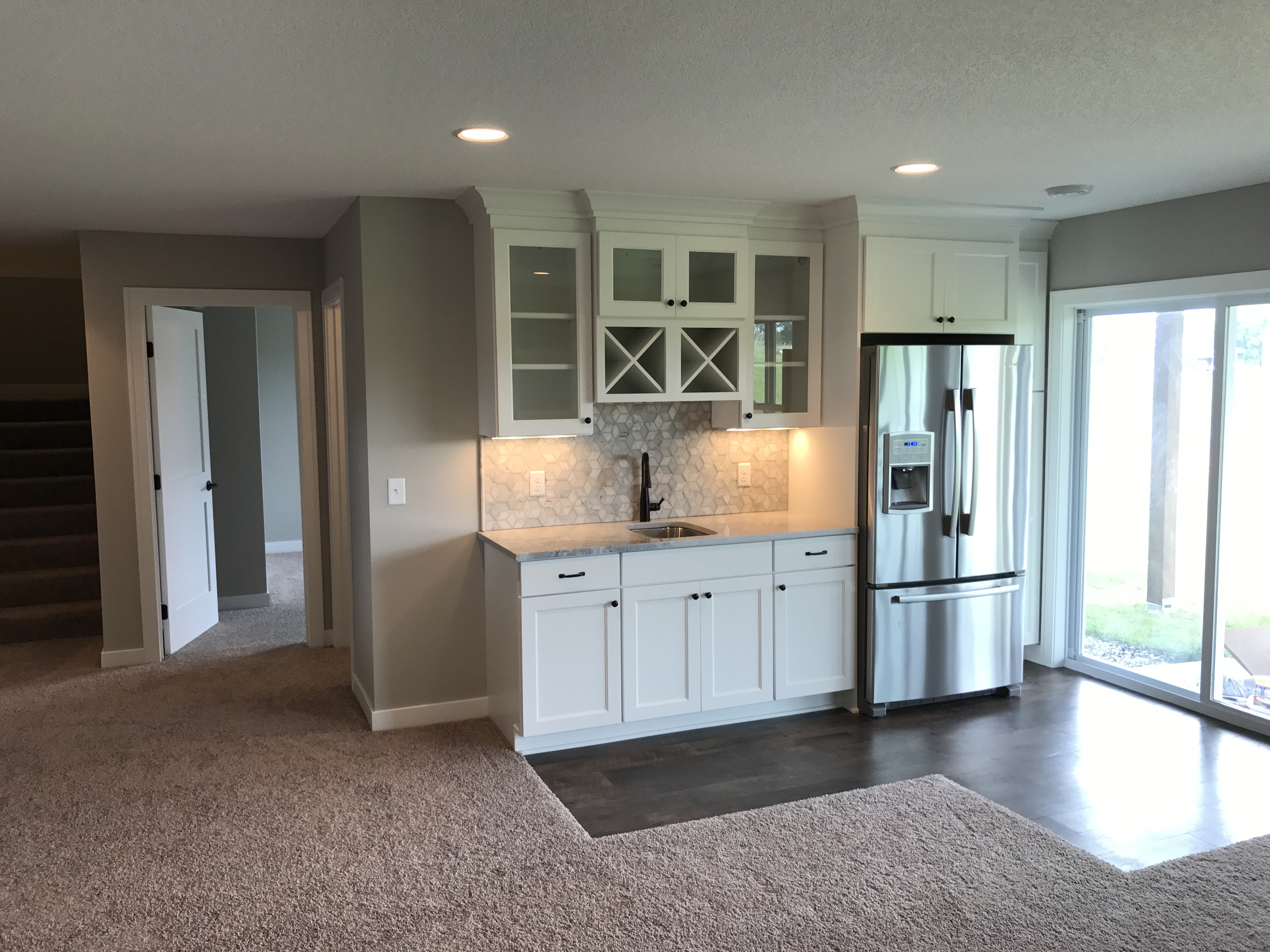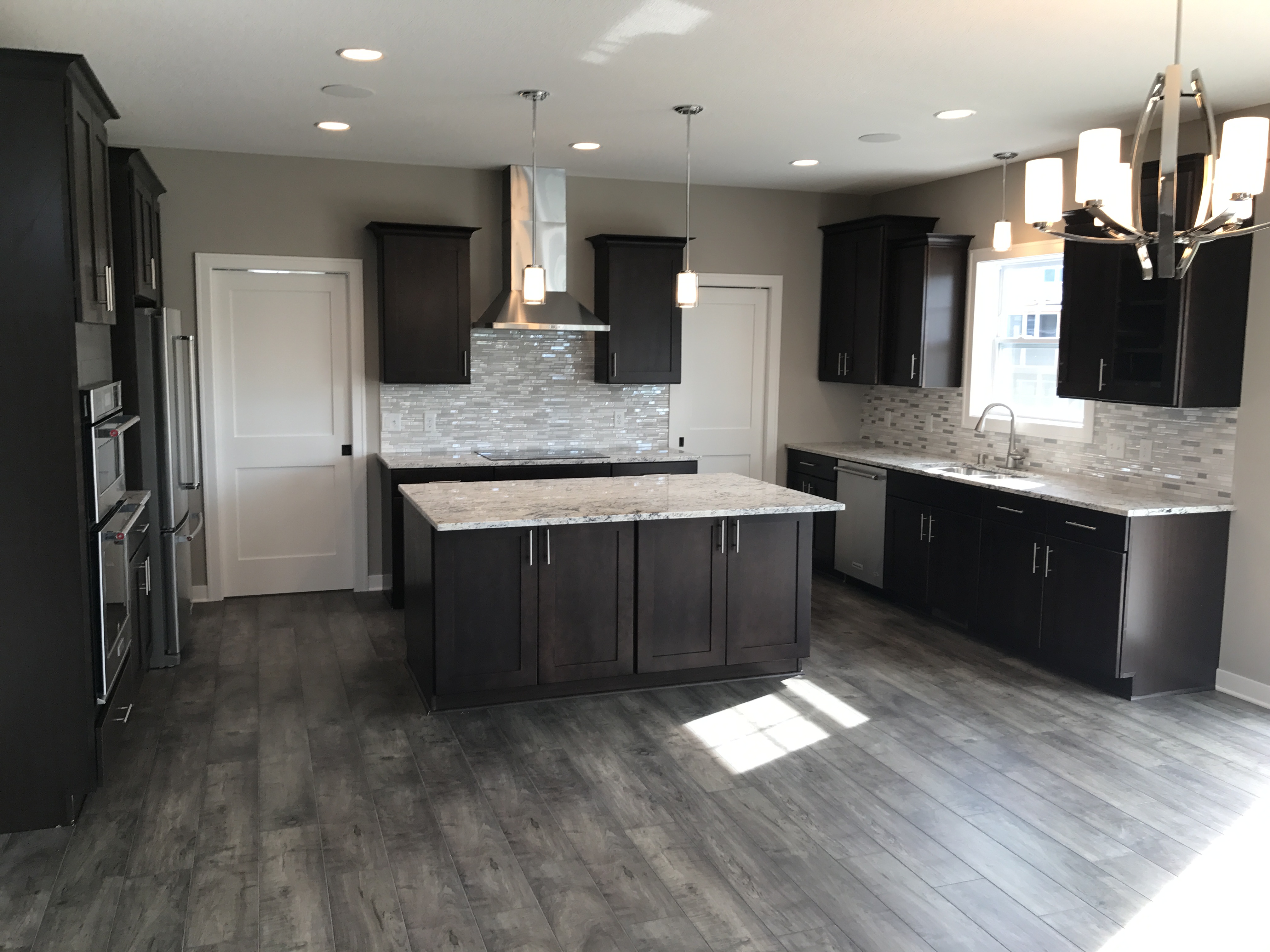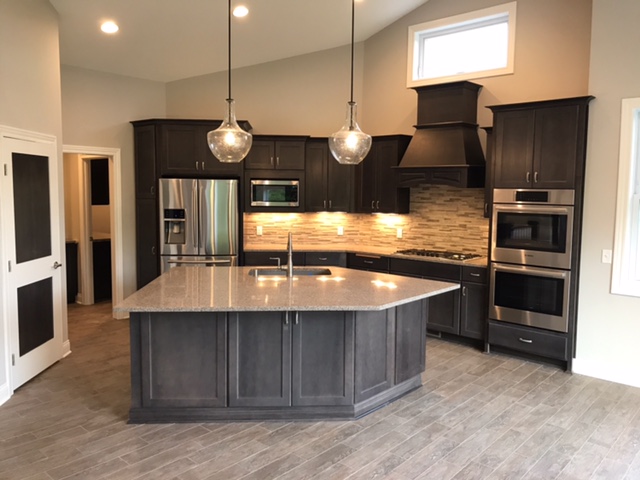 Click here to view our floor plans.

Contact Amy at 612-750-5993, Heidi at 612-325-5594 or Gary at 612-910-8123 for more information.