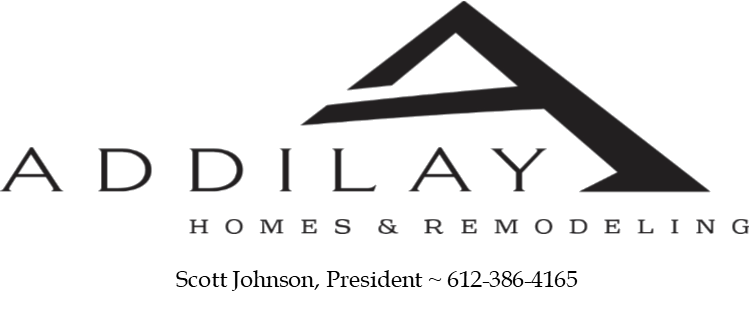 Addilay Homes and Remodeling was founded on a passion for creating exemplary spaces. Whether the project involves breathing new life into an existing home, or building a custom home from the ground up, the professionals at Addilay Homes will partner with you to translate your vision into a reality.
Here are just a few examples of some finished projects by Addilay outside of the Augusta Prairie development.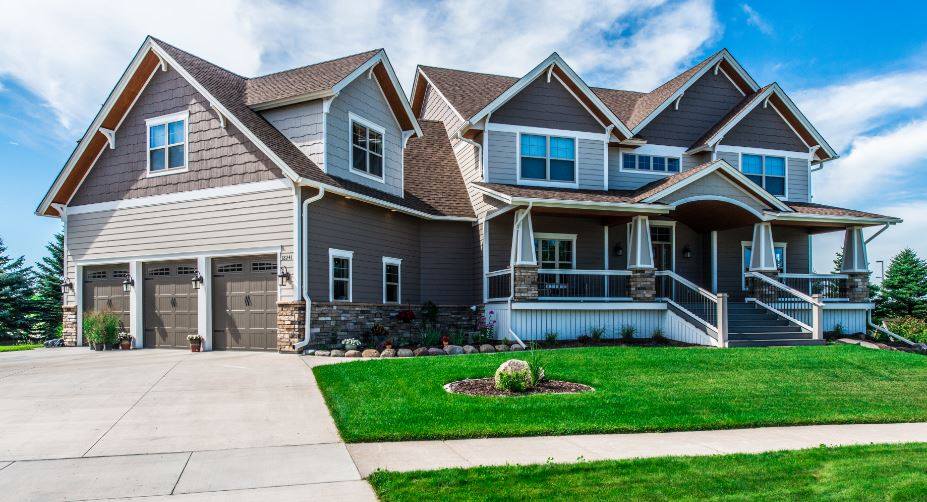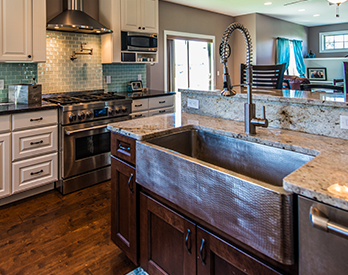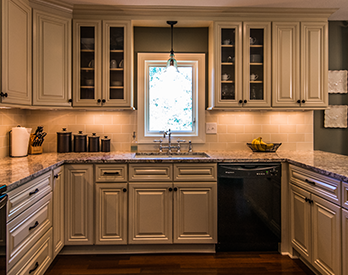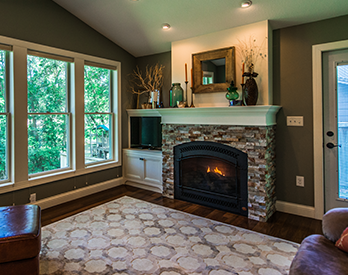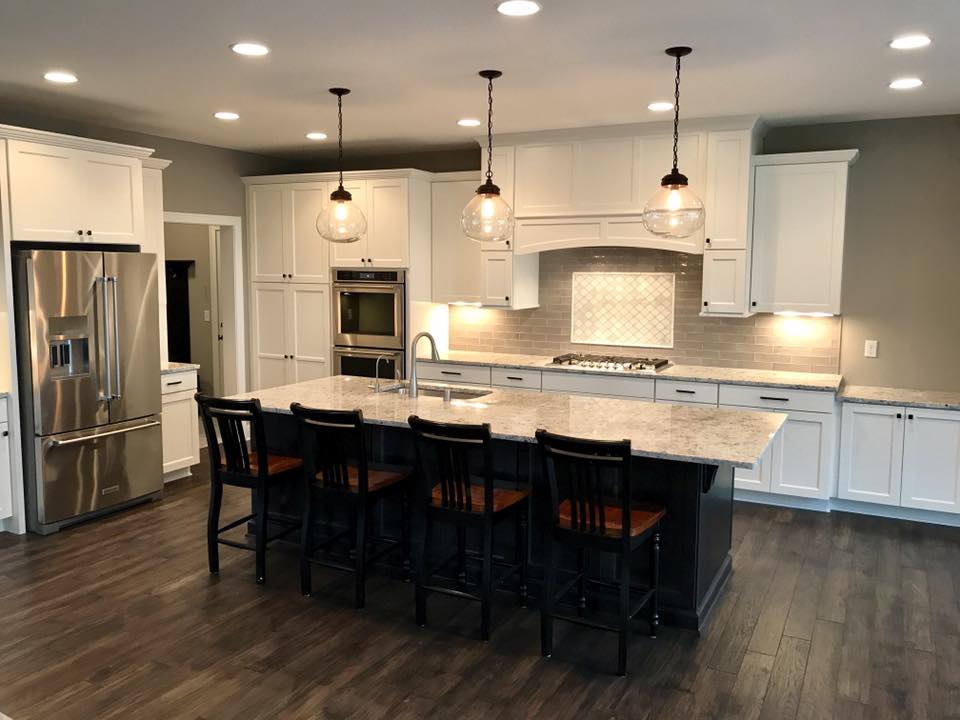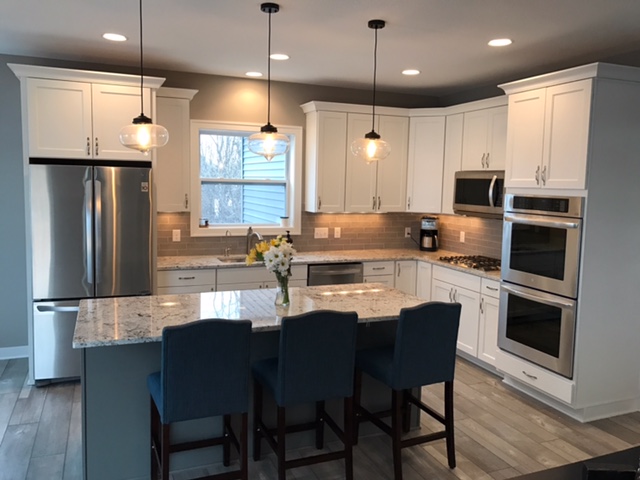 Visit their website Here

To contact the builder directly, click here.

Find us on Facebook.