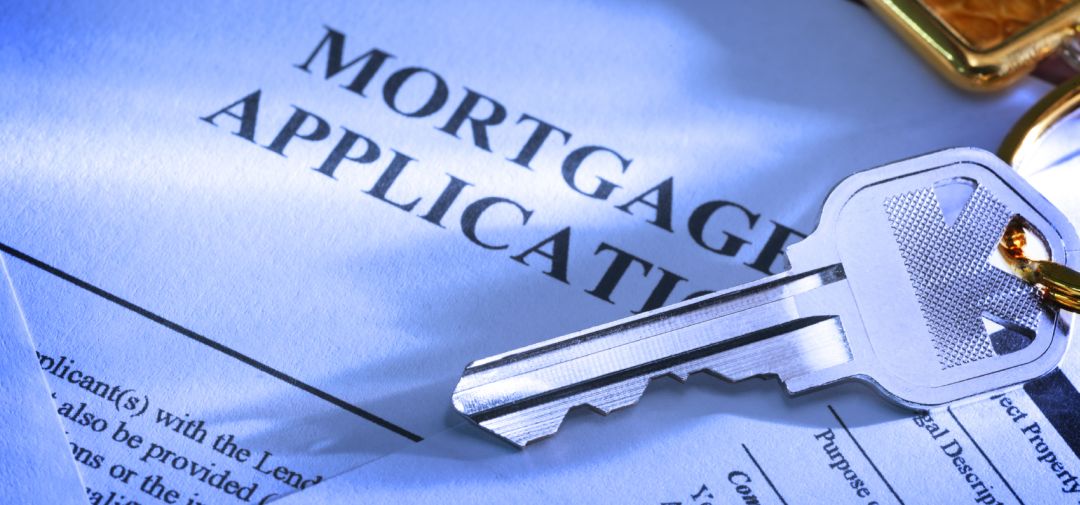 Like most homeowners, unless you can qualify for two mortgages you may have to sell your current home before you are able to purchase a new home. In a traditional existing home sale that usually isn't a problem because you make the new purchase contingent upon selling your existing home. You are then able to plan it so you move out of your current home and into your new home on the same day.
When it comes to new construction, it is very different as most builders will not begin building your new home until you can remove the contingency on the sale of your existing home. That leaves you selling your home and having to find temporary housing while your new home is being built. That means moving twice! Not the ideal situation for most people.
If that is holding you back from building, we have some good news! With Addilay Homes there may be a way for you to stay in your existing home until the new home is complete even if you cannot qualify for 2 mortgages with your current income.
If you would like more information please email us here..