About Our Agents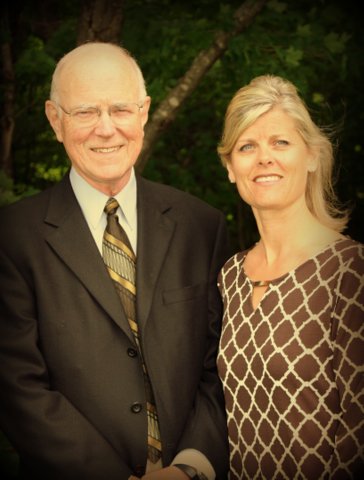 Gary Jackson & Amy Gafkjen
As a Father/Daughter team, we have combined experience of more than 40 years in commercial and residential real estate and we believe that we are well positioned to meet our personal objectives of honesty, integrity and exceptional customer service with the overall goals of our company, Keller Williams Classic Realty NW, on behalf of our customers.

We have teamed up with Addilay Homes and Remodeling for the Augusta Prairie development in Rogers. We are very excited to be partnered with Addilay who hold the same values of honesty and integrity and who pride themselves with exceptional craftsmanship and superior customer service.

If you are thinking of making a move, we would love to have the opportunity to meet with you to discuss your desires or needs and how we could best assist you in this process. We would also appreciate referrals to others who you know that are thinking of making a move. Call or text us with any questions. Gary 612-910-8123 or Amy 612-750-5993
Thank you in advance for your support.
Please email us with any questions.
Heidi Haaland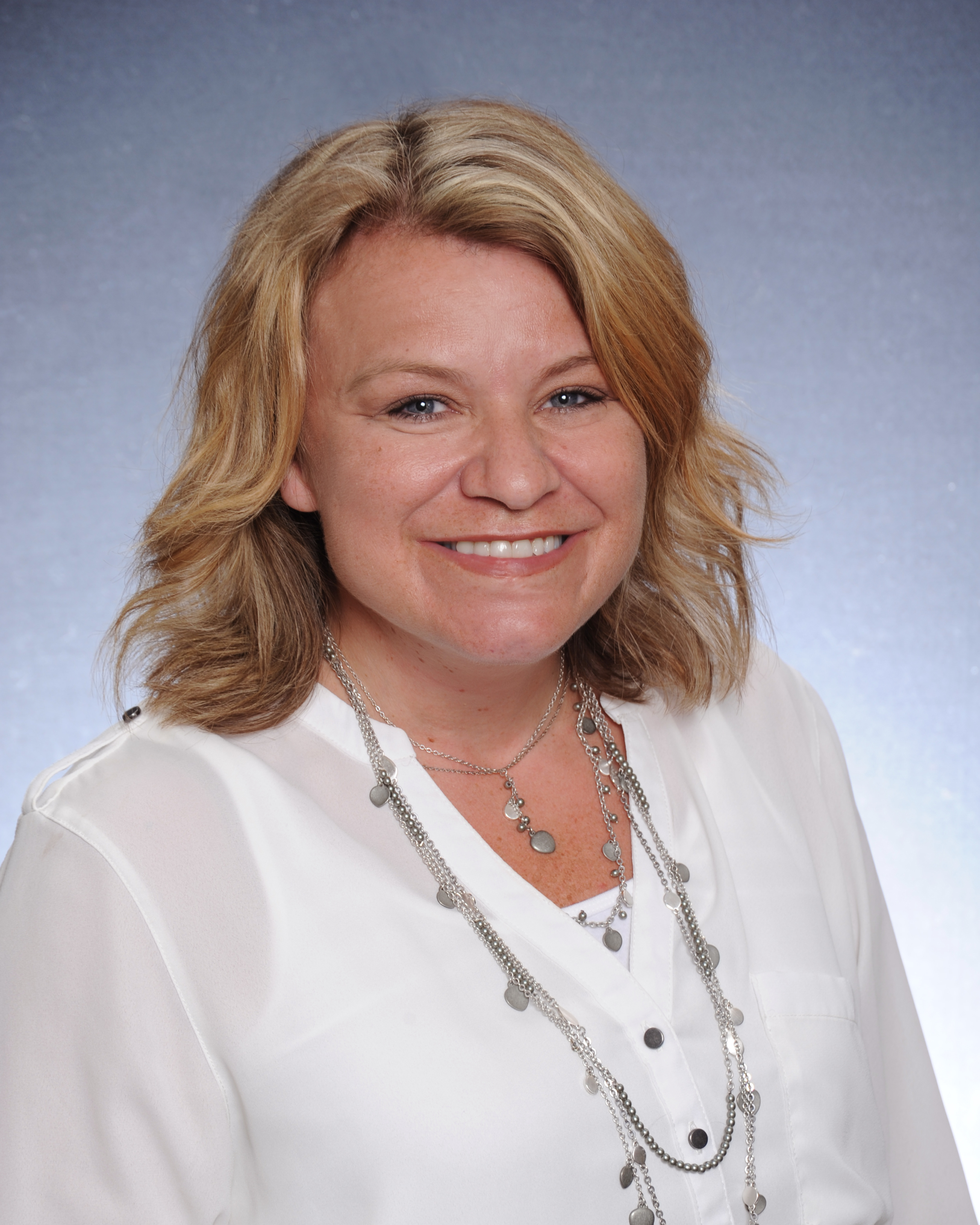 I have been a Realtor since 2000. However, it has been a long standing joke in my family that I have actually been in Real Estate since I was five years old which was when I started going to open houses with my Mother who is now a retired Realtor. I currently live in Rogers with my husband and two children. I love this city and if you are interested to know why, just ask!

I love both parts of the business, helping Sellers and also Buyers. I run my business on the very basic premise of treating everyone how I would like to be treated. You deserve the best and I will give it to you though great communication, aggressive representation and a deep caring for your ultimate goals. I make it a point to be here whenever you need me.

I am excited to team up with Addilay Homes and Remodeling for the Augusta Prairie Development in Rogers! Personal clients of mine built with Addilay and I was so impressed with the quality, communication, customer service and care the builder provided throughout the process. I am now excited to be a part of their team to help others have the same experience!

If you are considering a move, please feel free to contact me any time. Let's chat about how I can best help you reach your goals. Please e mail me at heidih@kw.com or call/text 612-325-5594.

Find us on Facebook.